Perfect control over multi projector setups!
We provide automatic warping and blending (auto alignment) technology using calibration cameras and support as many IGs, projectors and cameras as you need.
We support any kind of projector (direct view LED) and take care of a perfect geometry, softedge blending, color / black level and linearity.
In addition we perform the necessary frustum calculations that you need for your software setup. We natively support more than 30 applications (e.g. Unity, Unreal, VBS, VIRES, rfPro, OSG….) and provide a free API and native Windows NVIDIA warping in addition to make sure you can integrate our technology in any project at ease.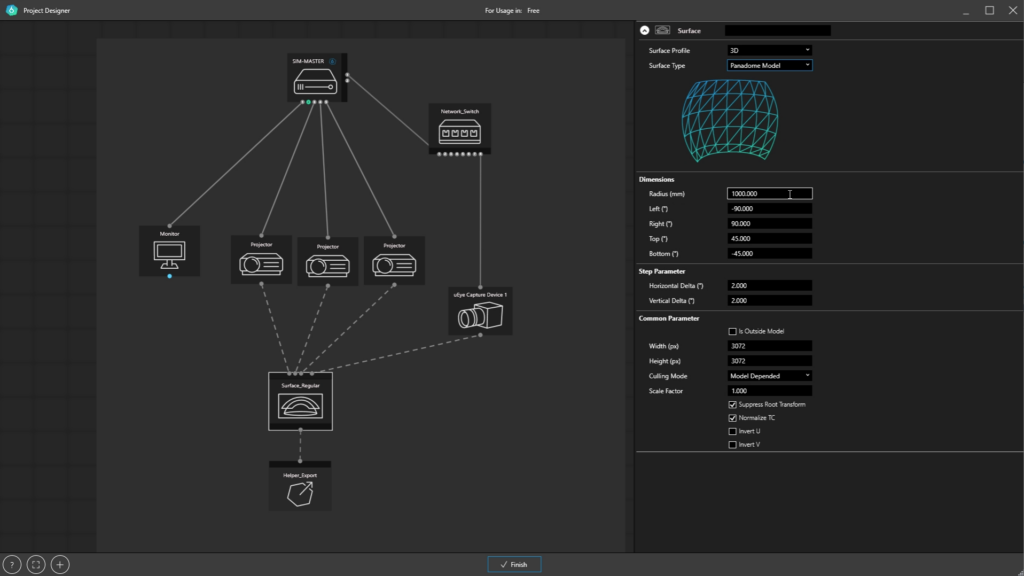 Visual Stage Designer
Visual stage designer to set up unlimited projectors, IGs and cameras
Project mode
The new guided project workflow allows a flawless navigation between different parts of calibration from setup to perspective correction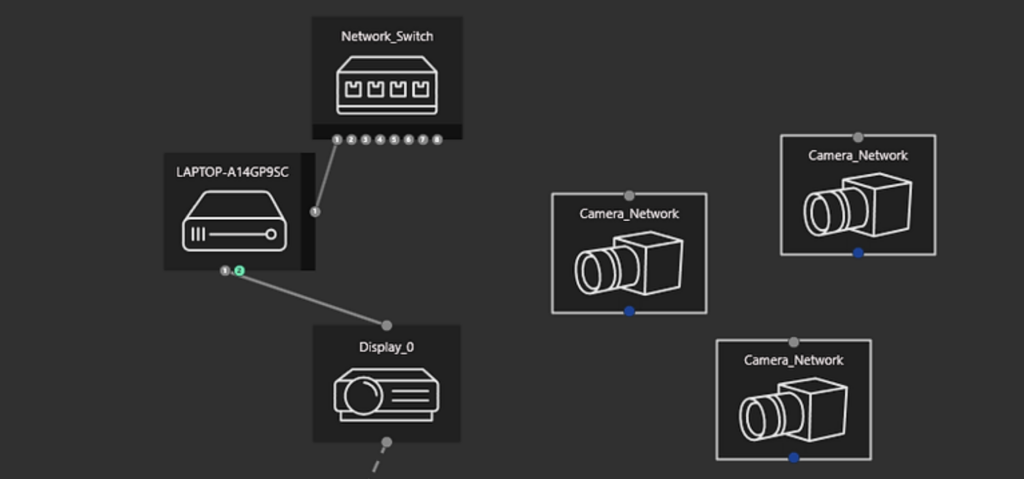 Multi camera support
Only the "SIM" version of VIOSO 6 offers multi camera support
Calibration inspection
Get full control over the most difficult setup with our new calibration inspector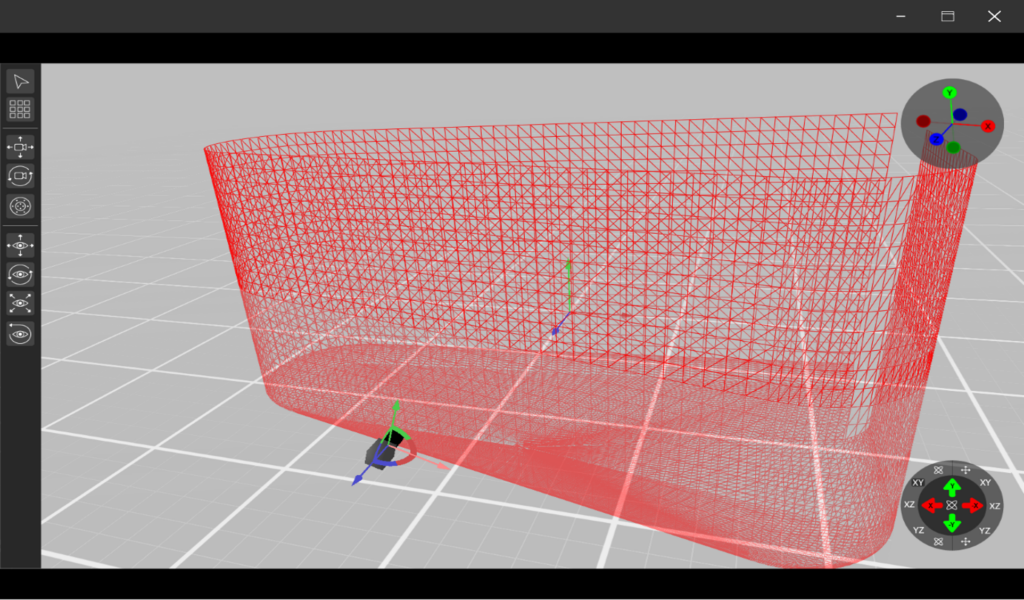 Warping & Blending
Automatic warping & blending, powerful manual alignment, color & blacklevel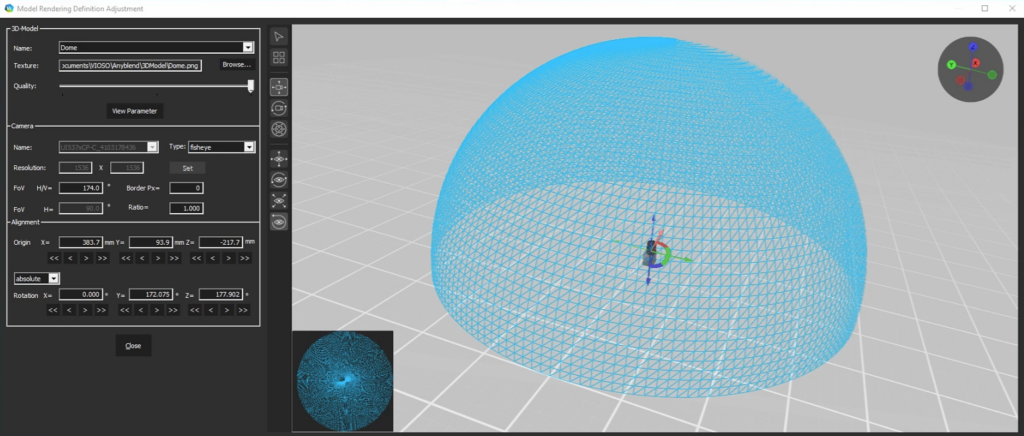 3D calibration
The 3D workflow ensures perfect linearity, great geometry and provides necessary frustums and eye-point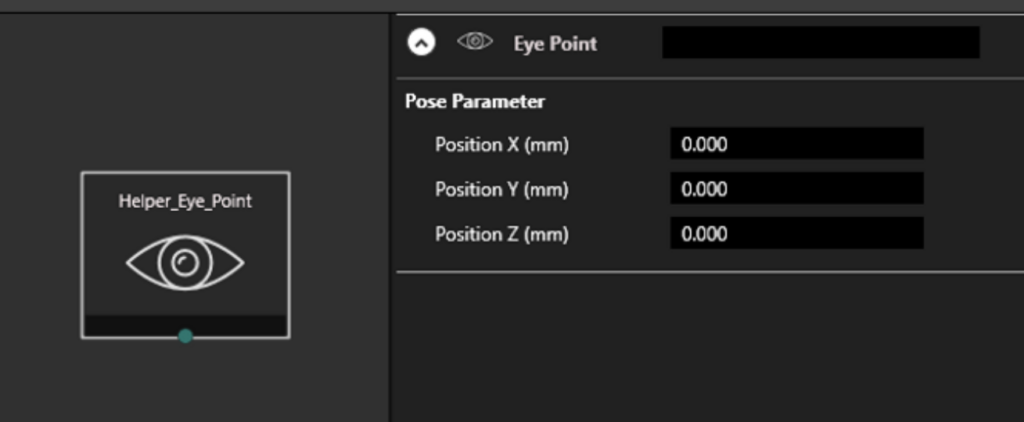 Observer correction
Automatic perspective corrections for both dynamic or static eyepoints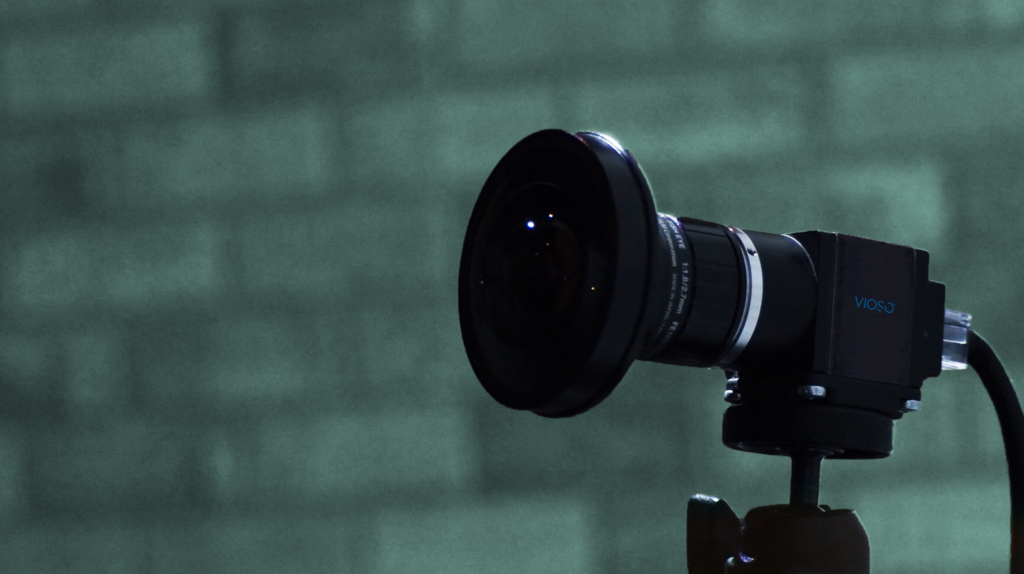 Desktop Hooking & Integration
We provide a direct integration into your NVIDIA GPU and more than 30 plugins
Runs on Windows 10 and Windows 11
For Desktop Hooking: 
professional NVIDIA GPU (Quadro or RTX range), Mosaic enabled
Windows 10 recommended
Consider very special driver and system configuration requirements. 
Click to learn more