VIOSO Anystation Integrate is
highly configurable
satisfying highest standards
a professional workstation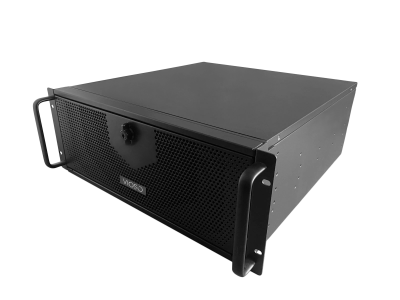 Multiprojector workstation
VIOSO Anystation Integrate is highly configurable and satisfies any needs for any project.
Quality, availability and performance – this product is tweaked to run VIOSO applications at their best.
VIOSO Anystation Integrate is available in many different versions for up to 16 outputs.
Displayport, HDMI and 3G-SDI input
Choose inputs of any combination from multiple Displayport, HDMI and 3G-SDI
For more information about VIOSO Anystation Integrate, have a look at our datasheet and see every detail about the configuration options.
The preinstalled software on VIOSO Anystation Integrate is VIOSO Anyblend VR&SIM including VIOSO Player. Find our more about our software.
You want to purchase your VIOSO Anystation Integrate? Then please contact us and we will help you to find the best solution for you.
You need a full-featured media server solution?
Have a look at Anystation Media!