We provide perfectly suitable hardware solutions to run our software smoothly. There are different options to suit every demand from a small playback server to a rock solid server for the most demanding shows. 
Anystation Nano is an ultra mobile workstation solution
For video playback on up to 4 projectors or screens
Fits in any place because of its tiny measures
Includes VIOSO software for automatic setup of edgeblended projections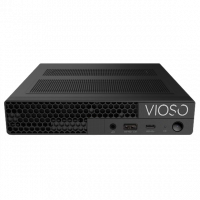 Super small, but very capable portable workstation with up to 4 dedicated outputs for visualization, digital signage, interactive solutions on multiple projectors. Includes VIOSO software and comes in a sturdy case and goes with you on board of any means of transport.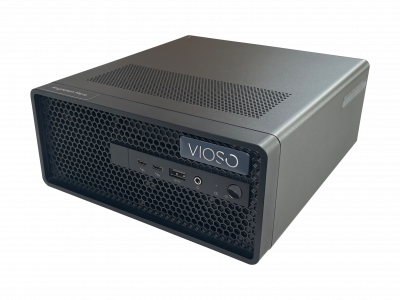 Highly configurable 19'' rack mount workstation made of well chosen hardware complying with highest standards in quality, availability and performance. Tweaked to run VIOSO applications at their best. It is the backbone of applications such as professional simulations, visualizations, scientific applications, interaction and stereoscopic displays. The Anystation Integrate always comes with VIOSO software and can be upgraded to run Pixera (Wings RX) software.

Multiprojector workstation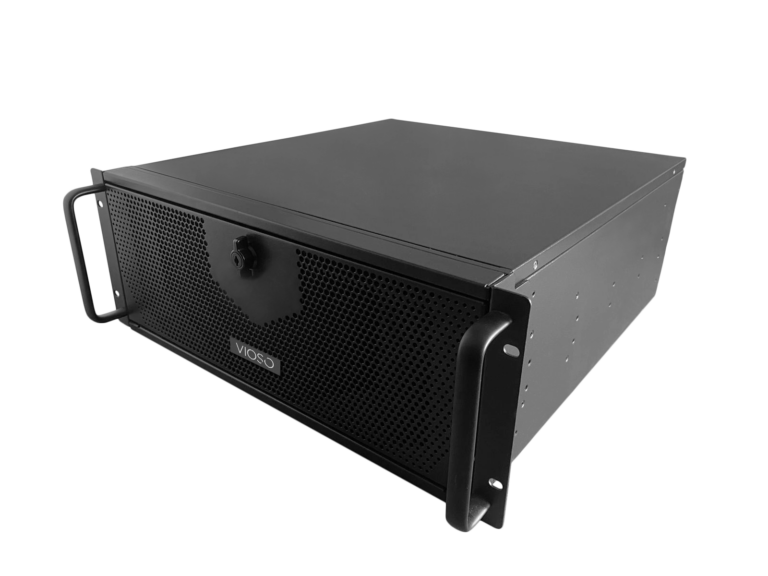 Rock solid and high performing media server running
Pixera VIOSO Edition
software for ultra-high resolution video playback; numerous configuration options available.

VIOSO Autocal Plus included

Flexible I/O configurations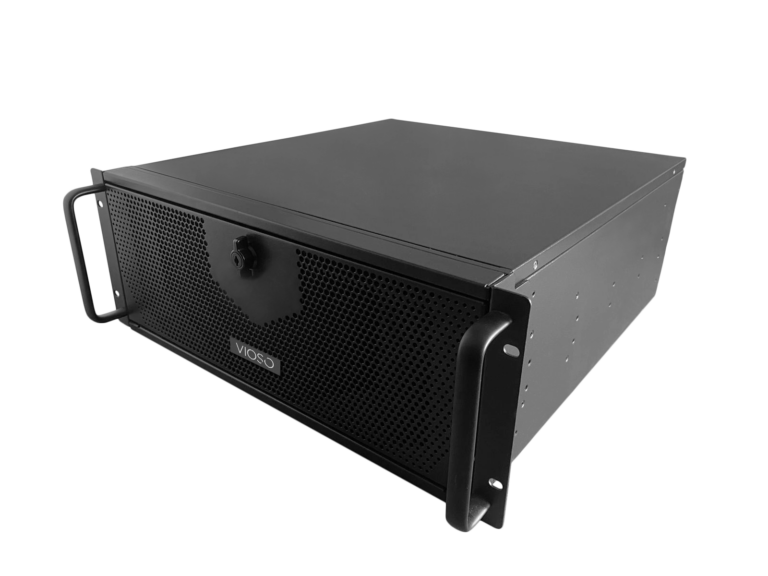 8K uncompressed video playback

Flexible I/O configurations