You would like to get our general contact data like email address and payment methods?
You would like to buy our products and have a look at our partners all over the world?
You already have a certain project in mind and would like to send us a project request form?
Browse through some of our recent projects or have a look at our showcase to see all of them sorted by categories.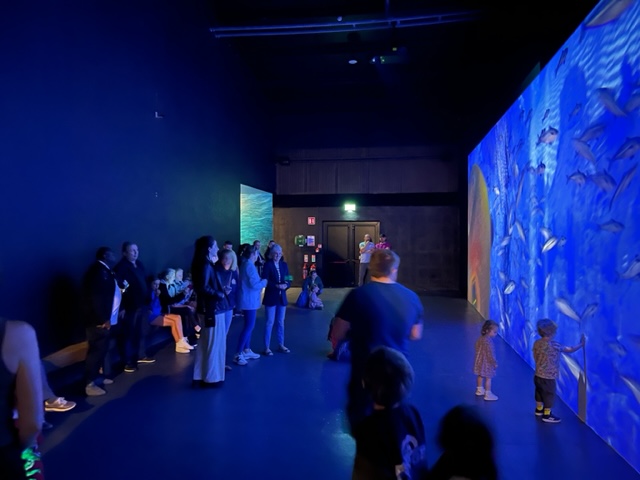 Dingle Wave Previous Next 🌊 Dive into the WAVE Dingle Experience, technologically elevated by Metro Solutions Cork using VIOSO Products 🌊 We're incredibly excited
More »