Legacy Software
These are our software solutions, which won't be in further development. Please have a look at our new software: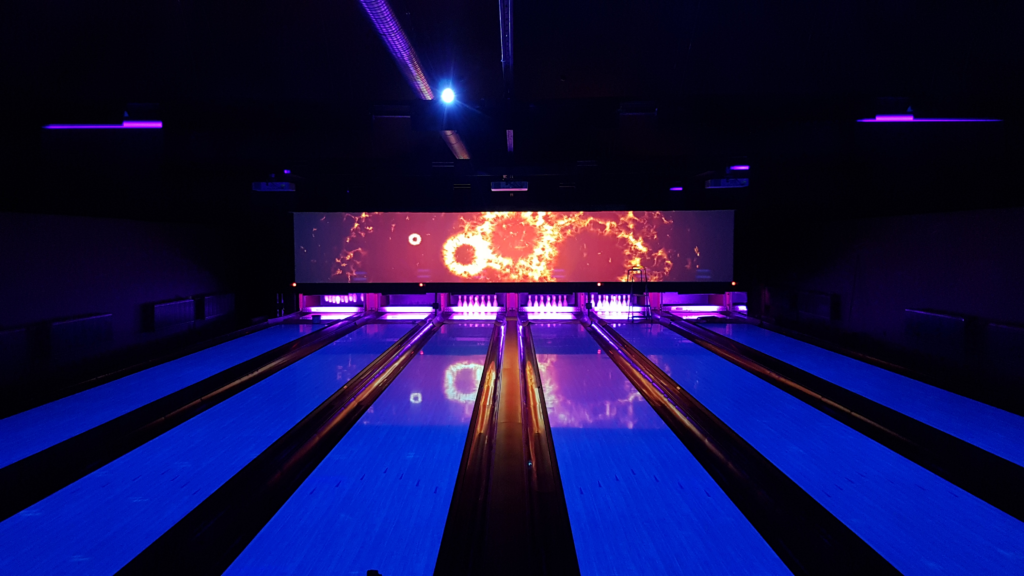 VIOSO Player is the perfect solution for you if you have pre-rendered content and you want to put into a playlist and display it on any surface. This software is typically found within museums, live performance venues and show environments.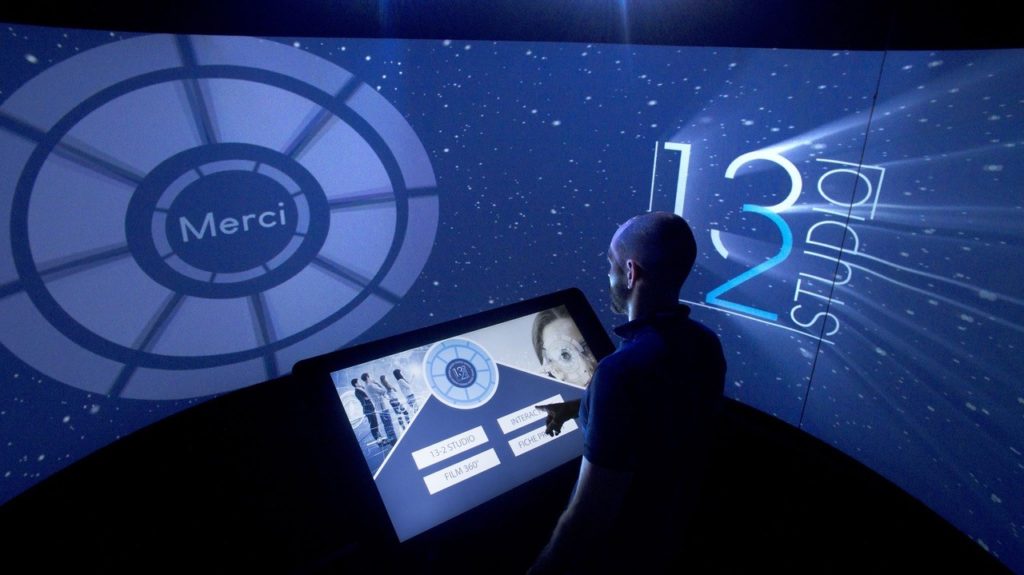 You have an application you want to show on any surface and therefore you need a direct integration into your Windows desktop. This is why VIOSO Anyblend is the most powerful software solution for any projector warping and softedge blending requirements.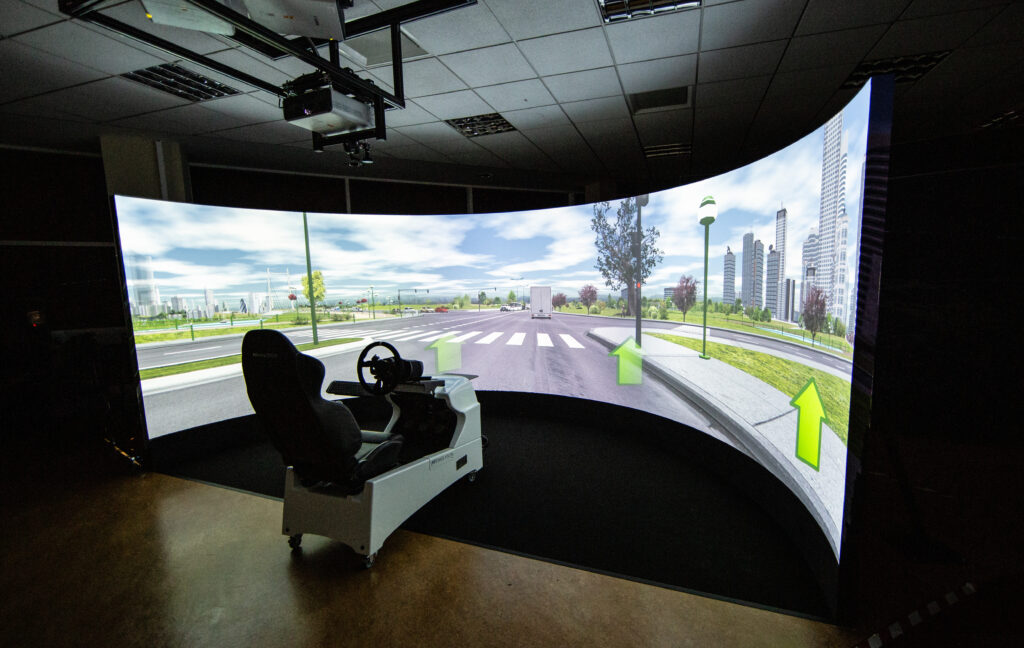 You have an application, such as a simulation, and you want to show it on any surface. So you need an integration with your simulator application as well as advanced geometric mapping. Therefore VIOSO Anyblend VR&SIM is the best solution for even the most complex setups.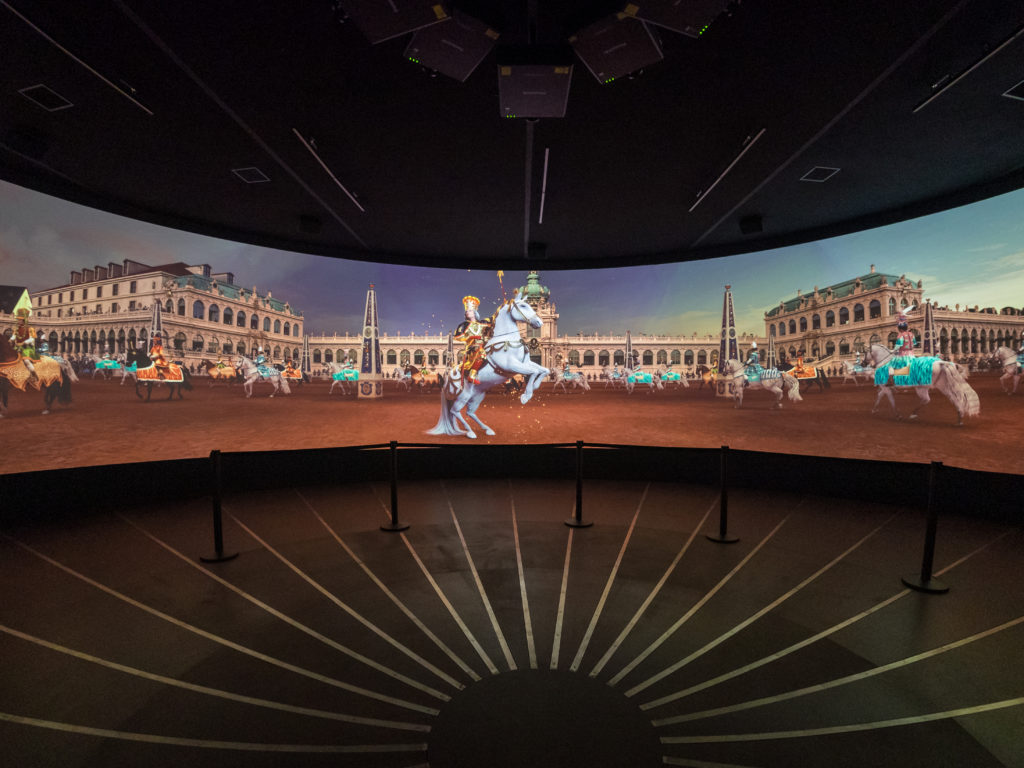 Export blending and warping to a variety of mediaservers and compatible hardware devices
You want to integrate the patented and famous auto-calibration technology into your existing workflow – VIOSO Anyblend Integrate Edition is the answer