VIOSO SIM IG is
for simulation
for VR
based on top performance hardware
This hardware solution is based on top performance hardware platform with
nVidia RTX 2080Ti rendering GPU.
Sim IG will be a perfect platform for simulation software used together with directly integrated VIOSO Calibration technology. SIM IG has a full package of VIOSO Anyblend VR&SIM on board and is set ready for demanding simulation installation.
SIM IG supports up to 2 outputs for real time simulation rendering. For more inputs have
a look at SIM IG Plus.
For more information about VIOSO SIM IG, have a look at our datasheet and see every detail about the configuration options.
The preinstalled software for VIOSO SIM IG is VIOSO Anyblend VR&SIM. Have a look at our software solutions to find out more.
You want to purchase VIOSO SIM IG? Then please contact us and we will help you to find the best solution for you.
You need more power?

Consider SIM IG Plus!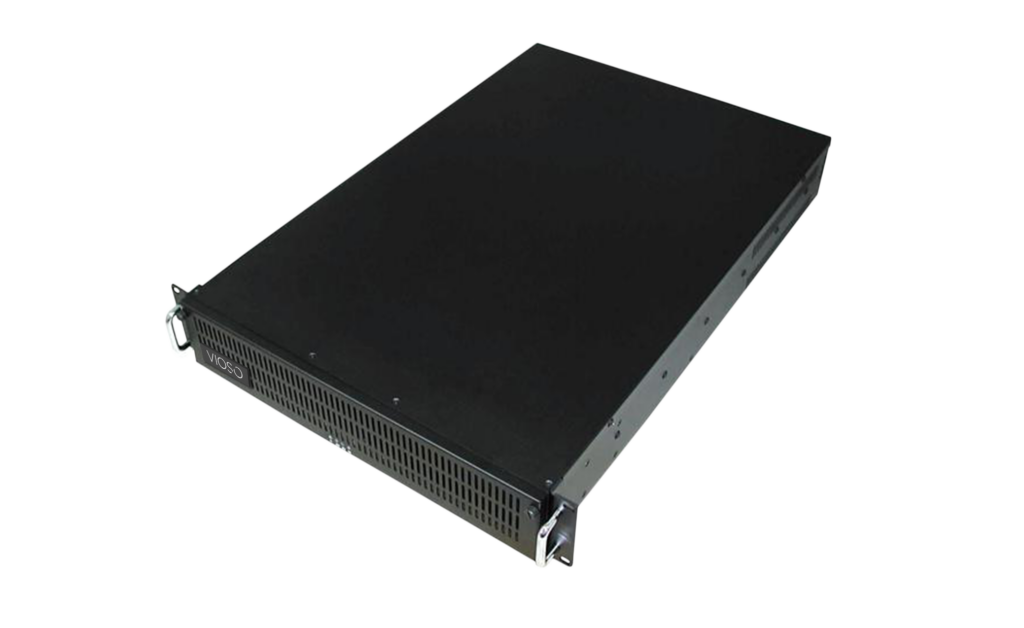 There is an even more powerful version available, which is called VIOSO SIM IG Plus. Please contact us for more information about our simulation hardware.