A flexible, feature rich and reliable media server by VIOSO and AV Stumpfl
Both companies pooled resources to create the leading media server solution that combines highest content playback quality with the flexibility of an automated projector alignment and content mapping. 
Wings VIOSO is a timeline based media server solution developed together with our friends from AV Stumpfl. It features unlimited layers for images and videos as well as for texts, audio and various control elements. Visual objects are manipulated very flexible by position, movement, transitions and synchronization. Animations and real-time effects can be applied to any content.
The patented smartprojecting technology turns Wings into the best tool for multiple projections: Using a camera all projector images are aligned automatically.
Softedge methods and surface corrections are applied without any effort in outstanding visual quality
The integrated warping engine enables 3D-mapping and projections on arbitrary formed surfaces (e.g. Dome projections). You will be surprised how easy such complex tasks are now accomplished.

Wings VIOSO integrates seamlessly in professional environments by supporting various control interfaces like DMX, LAN, MIDI as well as mouse- and keyboard driven input.

Wings Touch & Wings AVIO, complementary toos to Wings VIOSO, provide everything  to create interactive experiences and professional installations.


Unlimited number of timelines and layers for images, videos, audio, text and show control objects and effects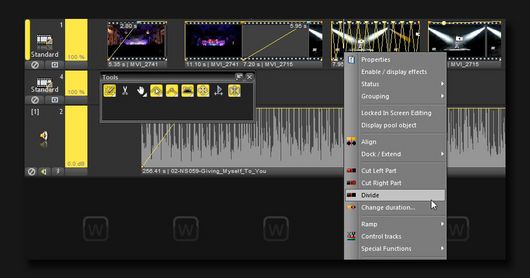 Scale to run any number of video outputs, lights and other show related devices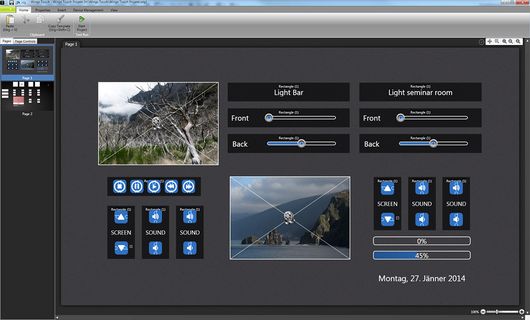 Design nice user interfaces for any kind of device and use sensors to control any aspect of the show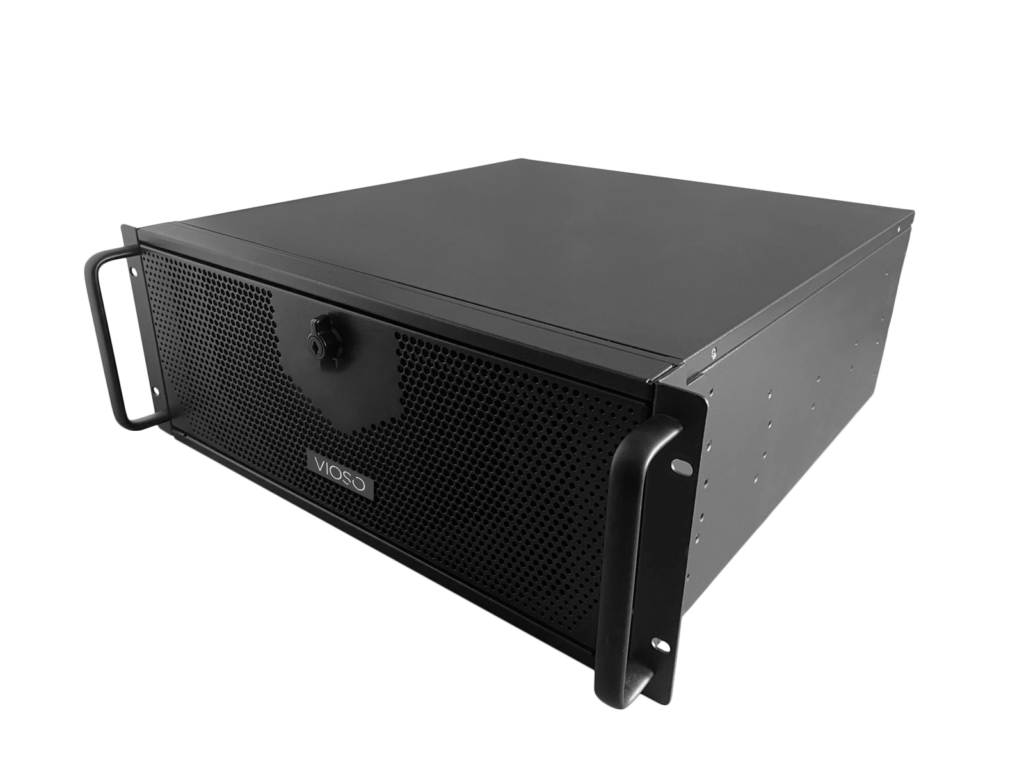 Various ready to run display servers, IO-Boxes for connecting DMX, serial, relay and remote devices
Our automatic and unique mapping & warping features are great for panorama and projection mapping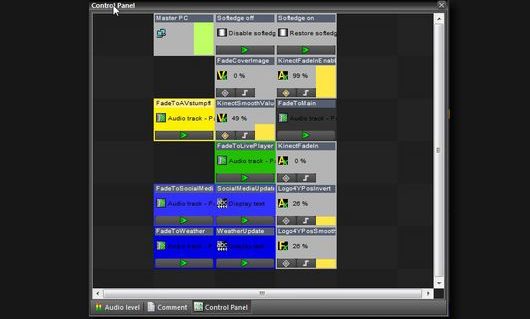 Showcontrol & social media
Connect the mediaserver to facebook, rss feeds, dmx, artnet, kinect, lerp, radar touch, KNX and many more
Wings VIOSO runs on well prepared multimedia capable workstations. 
It is highly recommended to evaluate the designated targeted hardware using the free demo version of Wings before buying.
PC with Windows 7 64-Bit
(Note: Windows 10 works also, but most show related system still run best with Windows 7)
Intel Core i7 or similar CPU, min. 16 GB RAM recommended
NVIDIA Quadro P4000 and Quadrosync II board for projectors and displays
NVIDIA Quadro P600 for preview monitors
VIOSO Calibration kit for auto-alignment