Warping and Blending for multiple Projectors
We are the projection magicians who bring light into the darkness
VIOSO provides fascinating software solutions for your multi projector setups. Whether it is a creative AV installation or a complex simulation environment, we make the setup of projects like panorama screens, domeprojections and projection mapping incredibly innovative and reliable.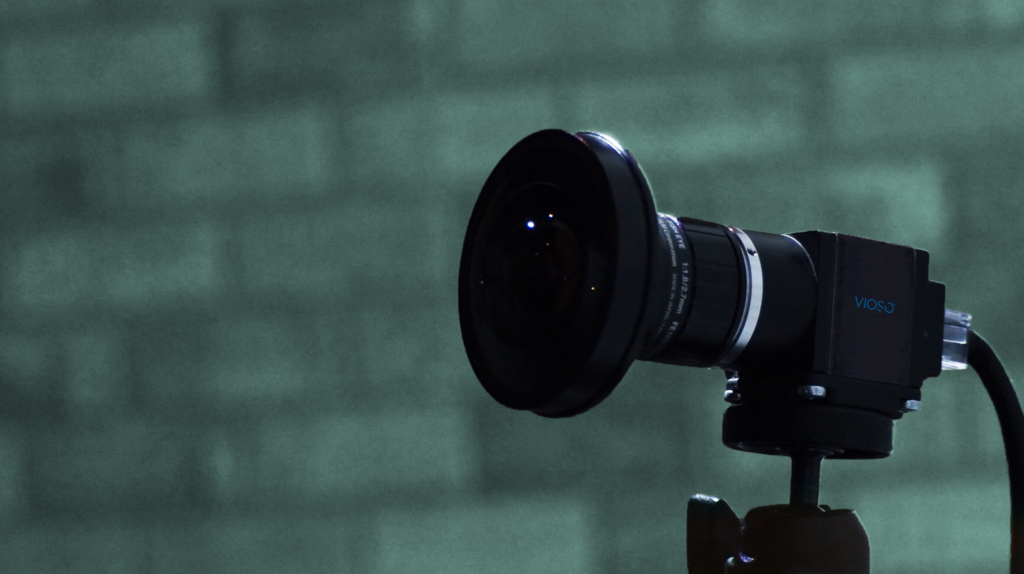 We provide automatic camera-based alignment of multiple projectors on any surface. (planar, cylindrical, domes, 3D custom shapes and more)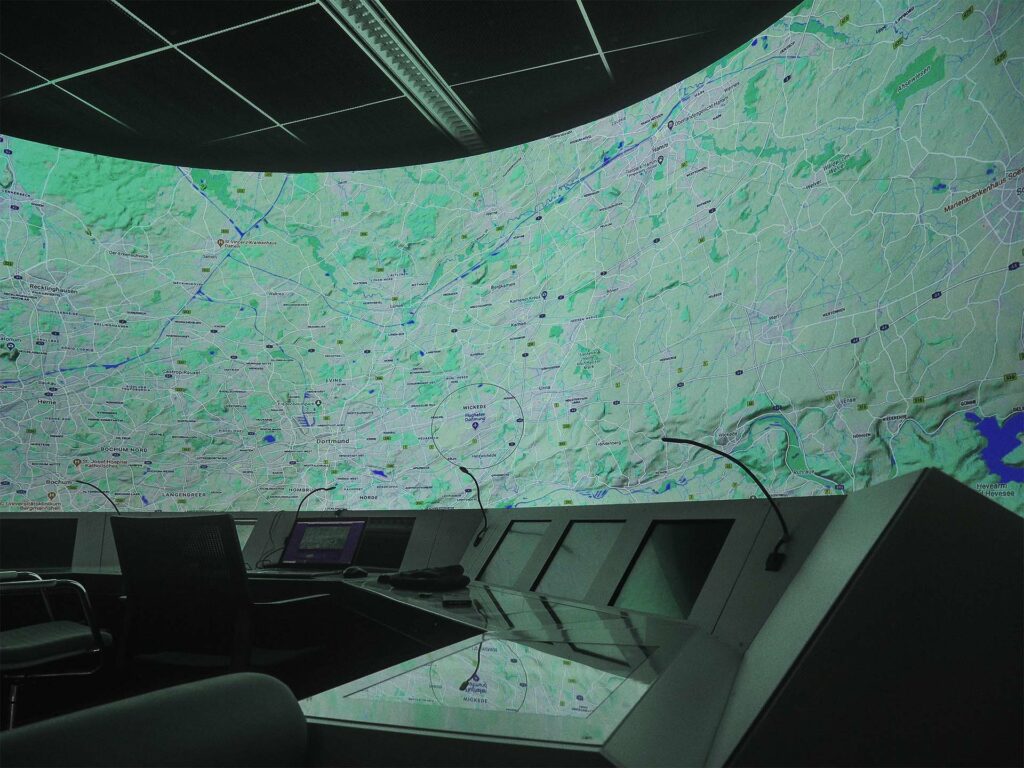 Direct NVIDIA GPU integration blends and warps Windows desktop, making it ready for displaying any application on your scanned screen.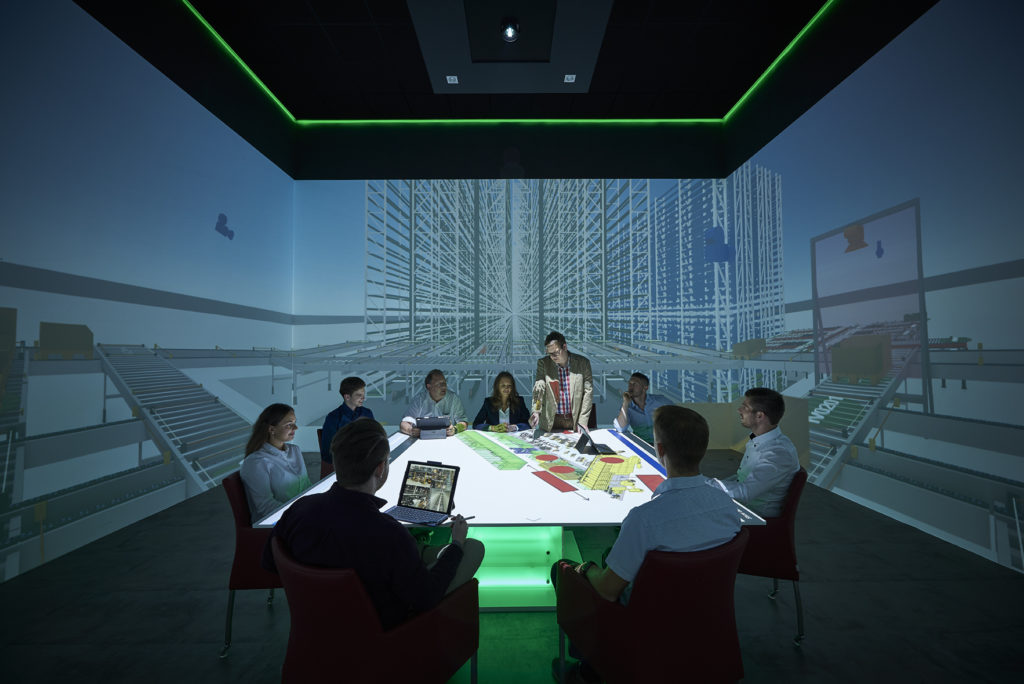 Easy handling of multi-server calibration for automatically calibrated projectors, spread thoughout a network of image generators.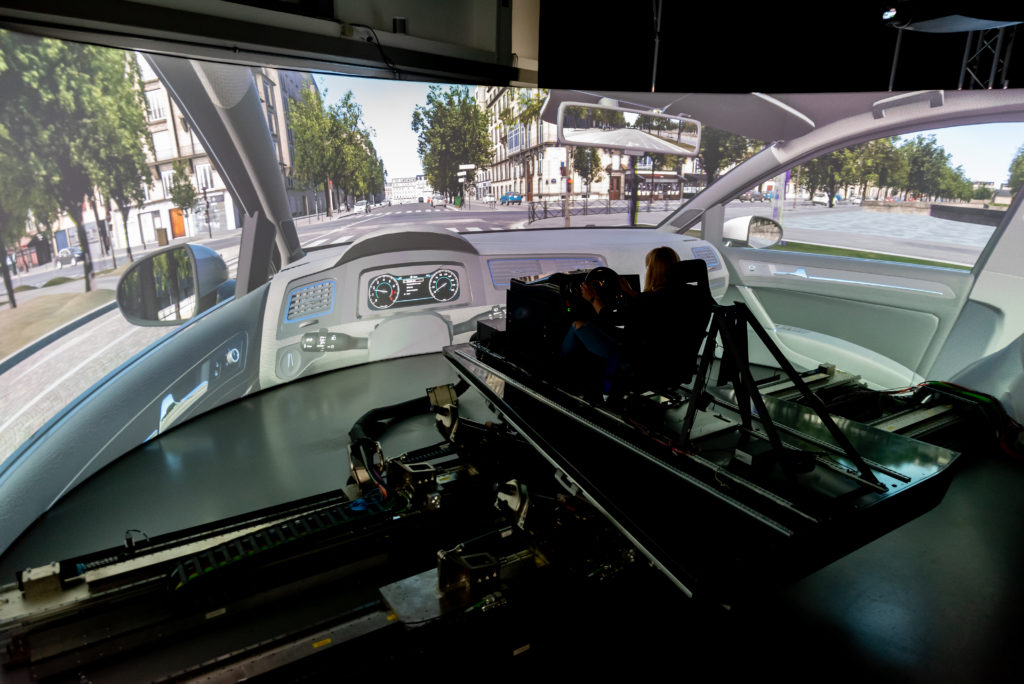 We support more than 30 simulation software plugins and allow dynamic eyepoint based warping with multiple camera support.
Direct export to NVIDIA GPU, or easy integration with our open API and multiple ready-to-use plugins (e.g., rFpro, VBS3, Unity3D and UE).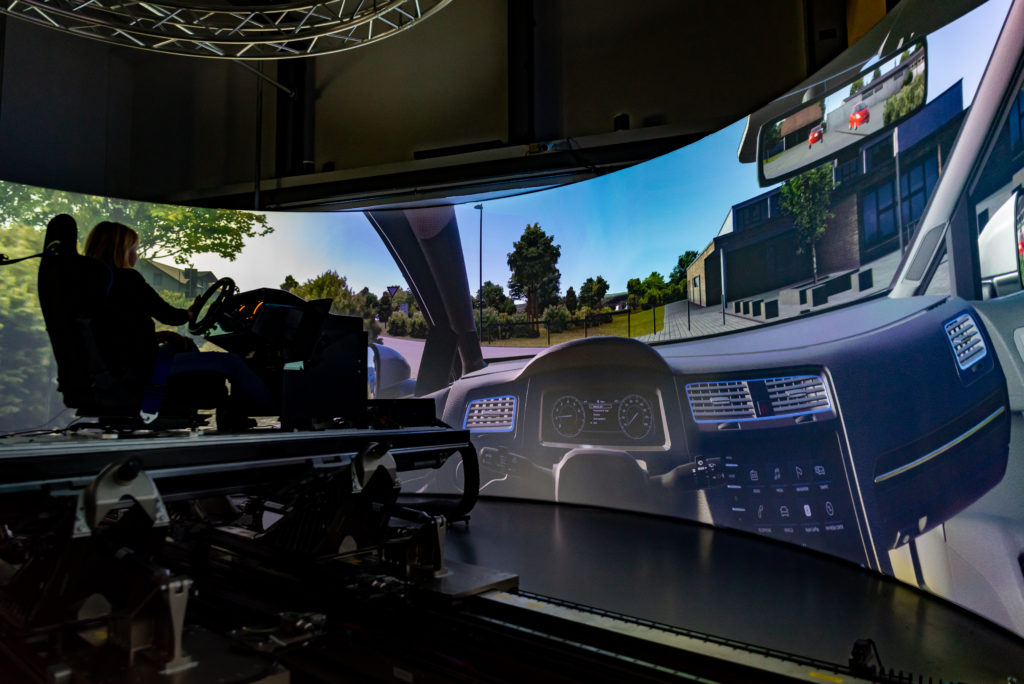 Color matching and black level compensation, with auto-setup of viewing frustums for motion-based platforms and tracking systems.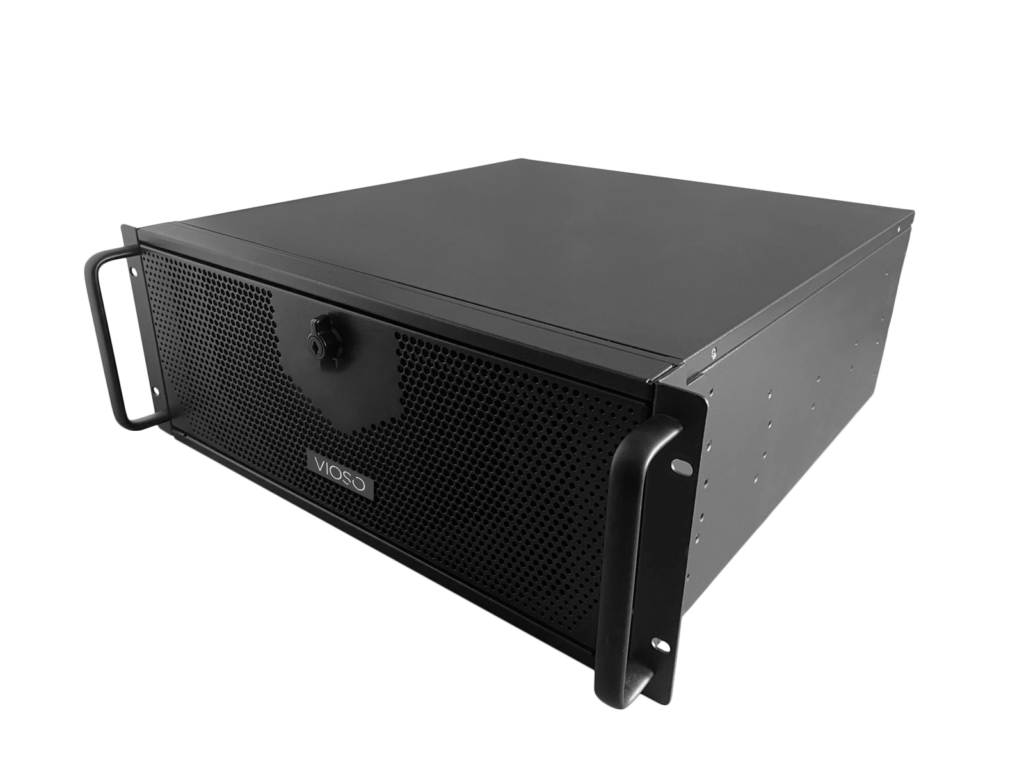 We offer plenty of different hardware solutions, dedicated to your AV Installation needs. From a small Anystation Nano, perfect for easy content playback up to our Domemaster which is capable to display uncompressed 8K content.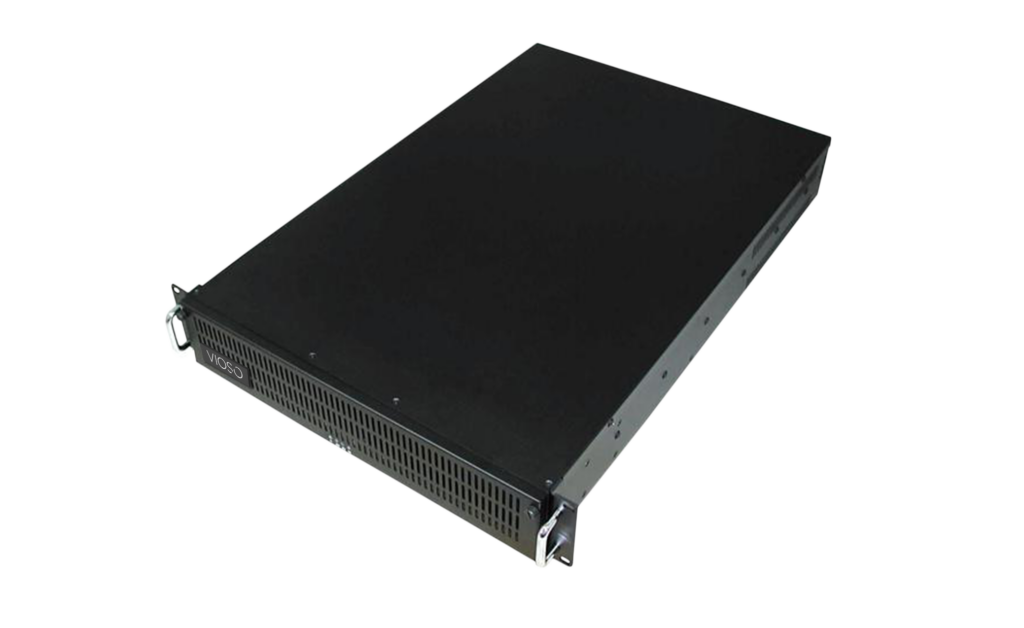 Our simulation hardware VIOSO SIM IG and SIM IG Plus are based on top performance hardware. Whether you are planning a VR installation or a simulation installation of any kind. Our hardware solutions are rock solid.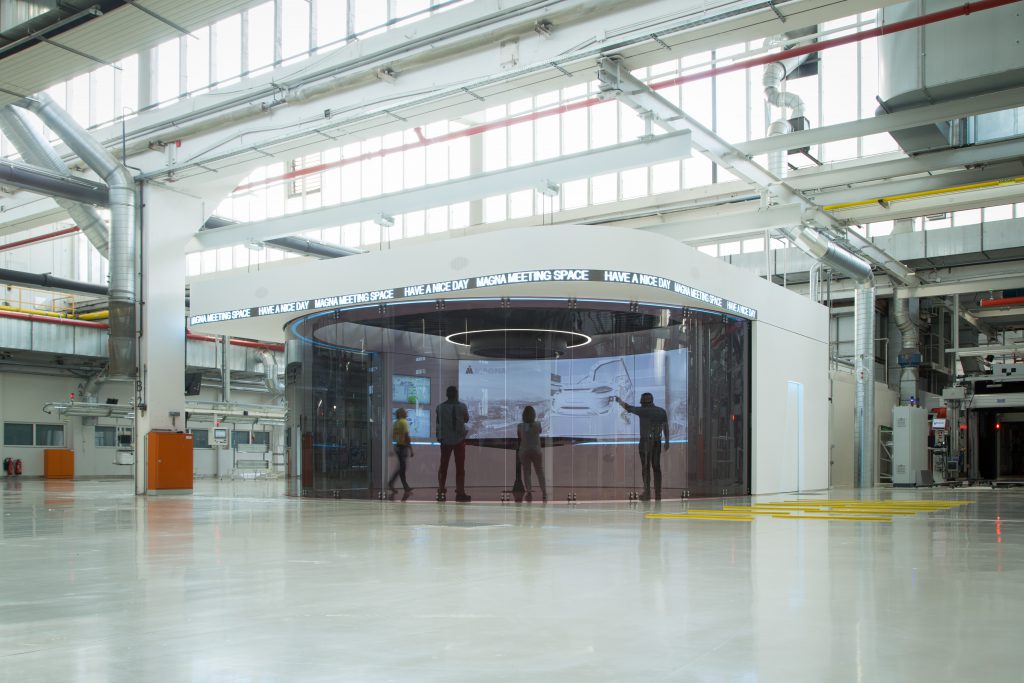 Our team is dedicated to developing custom solutions for your needs, even if the ones you might not yet think of.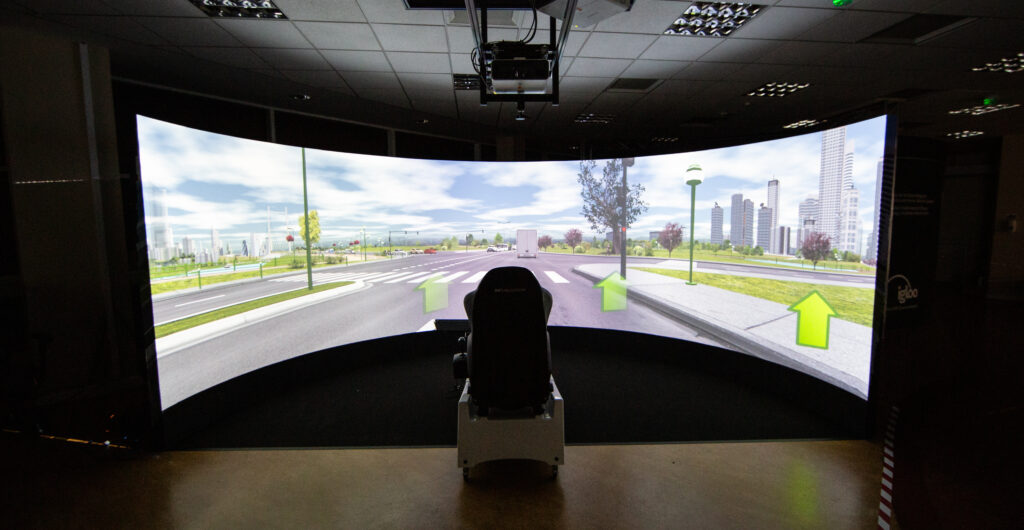 We also provide a SDK / API free of charge to parse our data. If your application requires special attention, we will develop a custom plugin for you.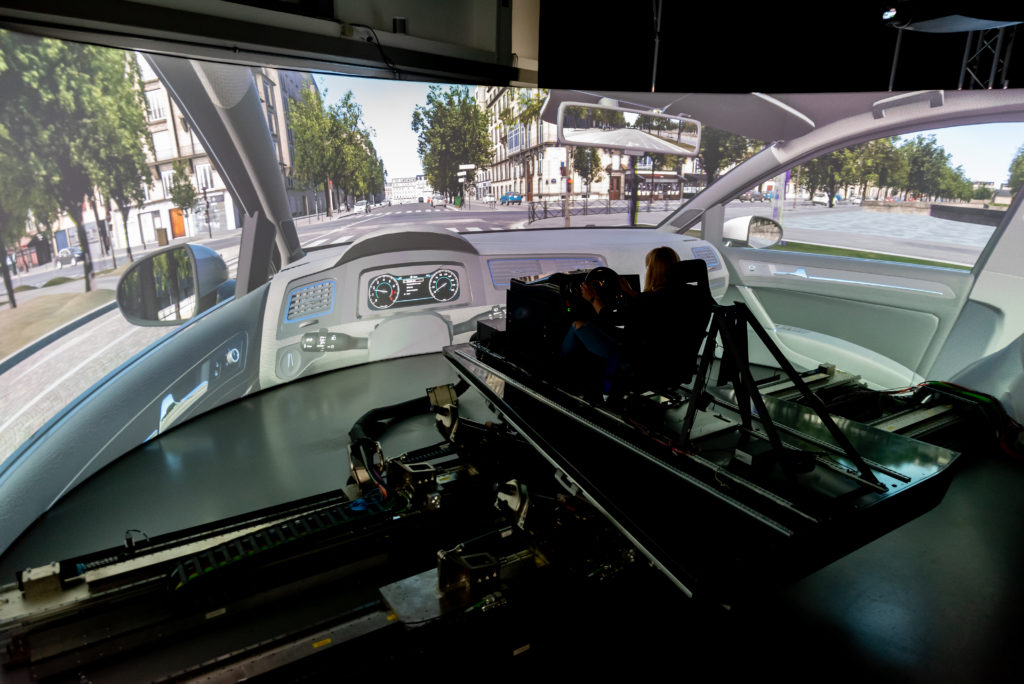 Whether it may be project consulting, production, or on-site training – it is your choice where you profit from our expertise.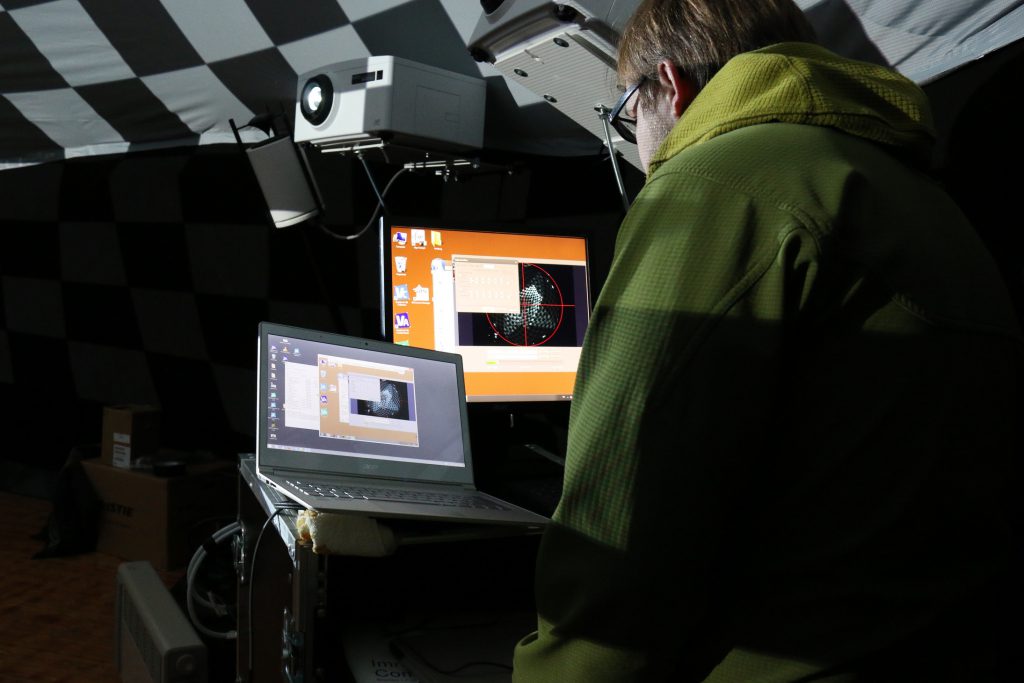 We are very proud of our support. Our highly qualified team members will assist you with all testing and production issues.
Browse through some of our recent projects 
or have a look at our showcase to see all of
them sorted by categories.