Multiprojection software solutions
for AV and simulation
The projection magicians of VIOSO provide you with fascinating software solutions for your multi projector setups. Whether it is a creative AV installation or a complex simulation environment, we make the setup of projects like panorama screens, domeprojections and projection mapping incredibly easy and reliable.

Easy camera based auto alignment projector calibration technology for any kind of surface you can imagine.
Recalibrate even the most complex setups with only one click for pixel perfect results including eyepoint position.
Integrate your calibration into a large variety of existing mediaserver and simulation platforms for highest versatility.
Main features of our technology
Automatic camera-based alignment of multiple projectors on

any surface (planar, cylindrical, domes, 3D custom shapes…)
Edge blending

and image warping

Color matching and black level compensation

Geometric and

perspective correction
Multi-server calibration: Automatically calibrate projectors
spread throughout a network of image generators
Video and image playback in different formats
(.mp4, .avi, .mov, .flv,

.jpg, .png, .bmp…)

Export formats for different kinds of

integrations: Unity, Unreal Engine, rFpro, Touchdesigner…

Direct Nvidia GPU Integration:

Blends and warps Windows desktop making it ready for displaying any application into the scanned screen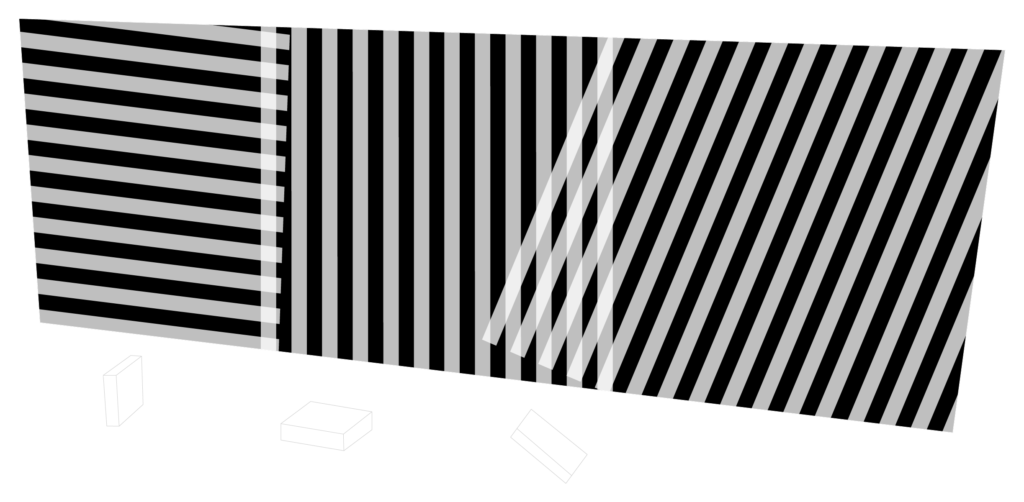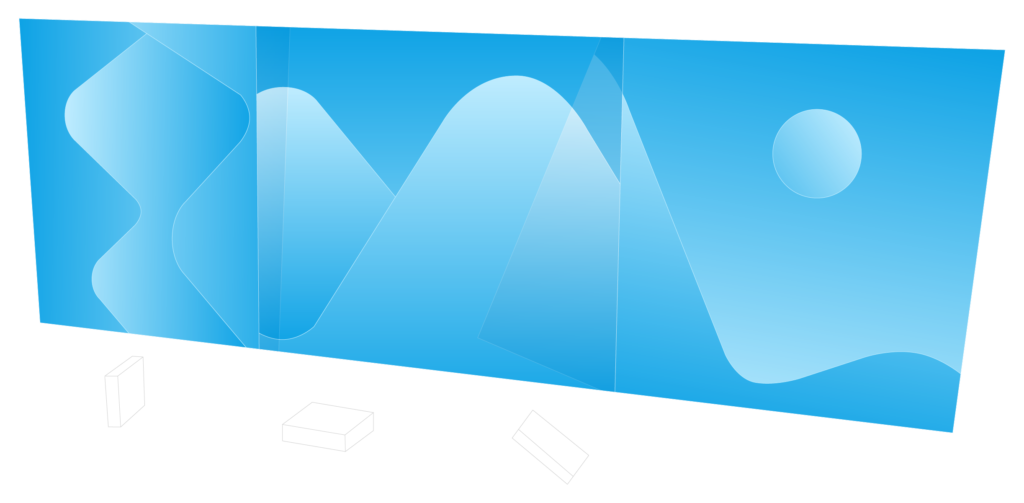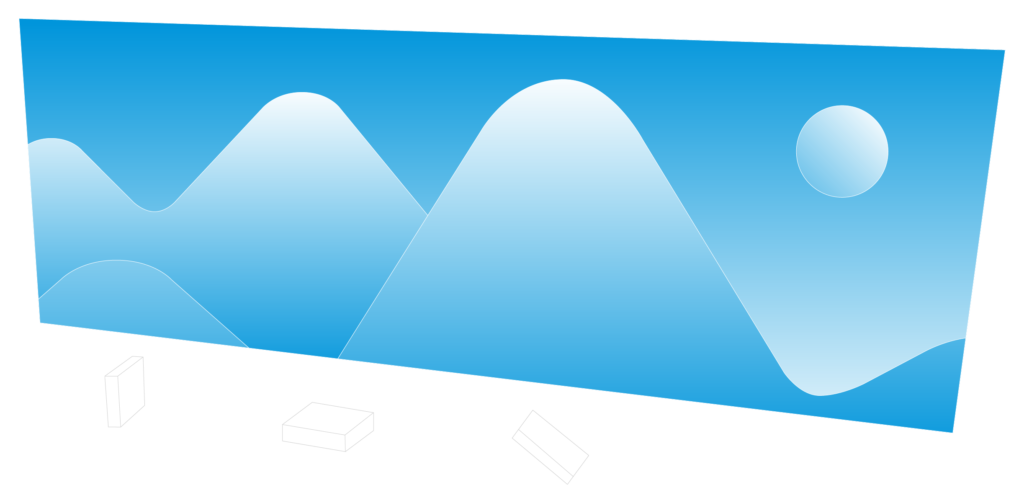 Browse through some of our recent projects or have a look at our showcase to see all of them sorted by categories.